Mulled Apple Wine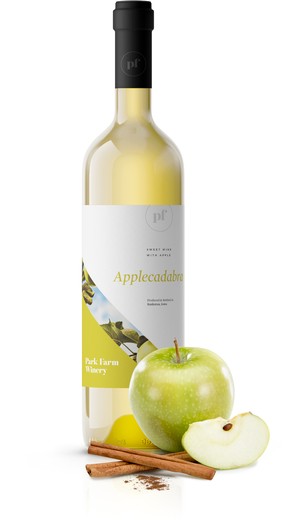 Recipe Date:
October 24, 2018
Measurements:
Imperial (US)
Mulled apple wine is a simple yet delicious drink to serve to guests, especially in the cold winter months! Top it with a generous amount of whipped cream and sprinkle with cinnamon for a dessert cocktail. The recipe is easy to tailor to your own tastes by adding more/less cinnamon & cloves or by adding other spices. You can also enjoy it with other fruit or fruit juices mixed in. You really can't go wrong as long as you start with a couple of bottles of Applecadabra and some mulling spices!
Ingredients
2 Bottles of Applecadabra
2 Cinnamon Sticks
4 Whole Cloves
1 Peeled Orange (Optional)
Splash of Cranberry Juice (Optional)
Directions
Combine and bring to a boil on the stove top. Lower heat and simmer for 10 minutes and serve.
Slow Cooker: Combine in a slow cooker on put on high heat for one hour. Switch to low heat to keep warm for groups of people to enjoy over extended periods of time.