Cherry Hot Cocoa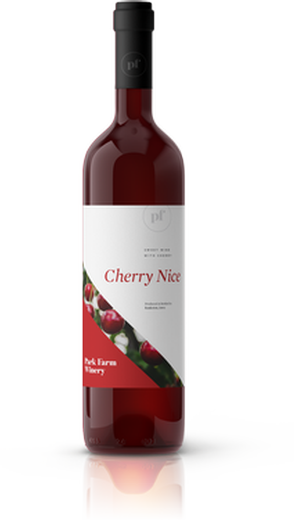 Recipe Date:
November 30, 2018
Measurements:
Imperial (US)
Skip the chocolate covered cherries this winter and opt for a delicious wine version! Mix our cherry wine with hot cocoa and settle in for an afternoon in front of the fireplace.
Ingredients
1 bottle cherry wine (Ma Cherie/Cherry Nice)
2 quarts boiling water
3 cups hot cocoa mix
Directions
Add hot cocoa mix to the boiling water and stir until dissolved. Add one bottle of our cherry wine. Keep warm in a crock pot for guests or drink immediately. Makes 12 servings.
Top with whipped cream and a cherry for a festive holiday drink!