Vineyard Tour August 23rd
| | |
| --- | --- |
| Date: | Fri, Aug 23, 2019 |
| Time | 4:00 PM to 5:00 PM |
| Venue: | Park Farm |
| Contact: | Christie Steffen |
| Phone: | 563-557-3727 |
| Email: | christiemsteffen@gmail.com |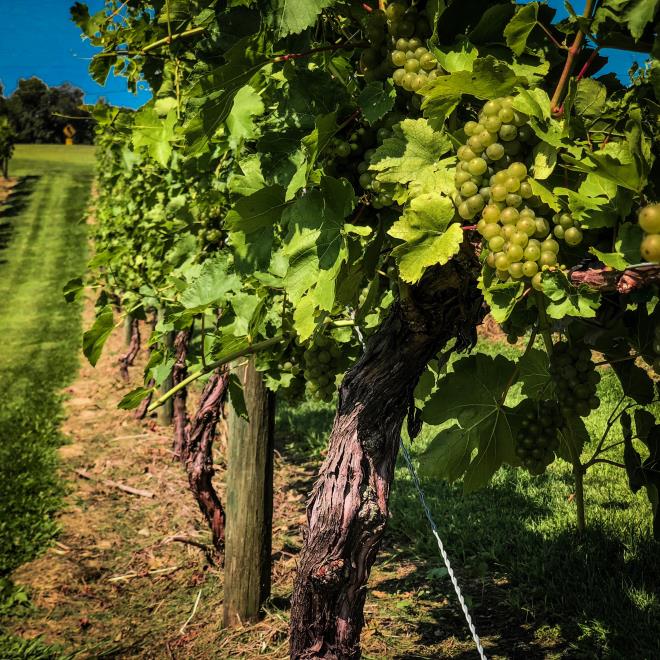 ---
Every Friday at 4:00 pm Park Farm owners Dave or Jim will be hosting a tour of our Vineyards followed up by a wine tasting (included in tour price). This is a great opportunity to meet the guys behind the bottle and hear firsthand the 15 year journey that got Park Farm to this point and where they see it going in the future.
Wine is a farmed product more than any other alcoholic beverage. Learn about the special characteristics of the grapes that grow at Park Farm, how we care for them and the risks and challenges involved with viticulture in the upper Midwest; making wine from this region truly unique.
Click on the event to purchase tickets. Tours are limited to 20 people so please purchase in advance to guarantee a spot.