Live Music- Melanie Devaney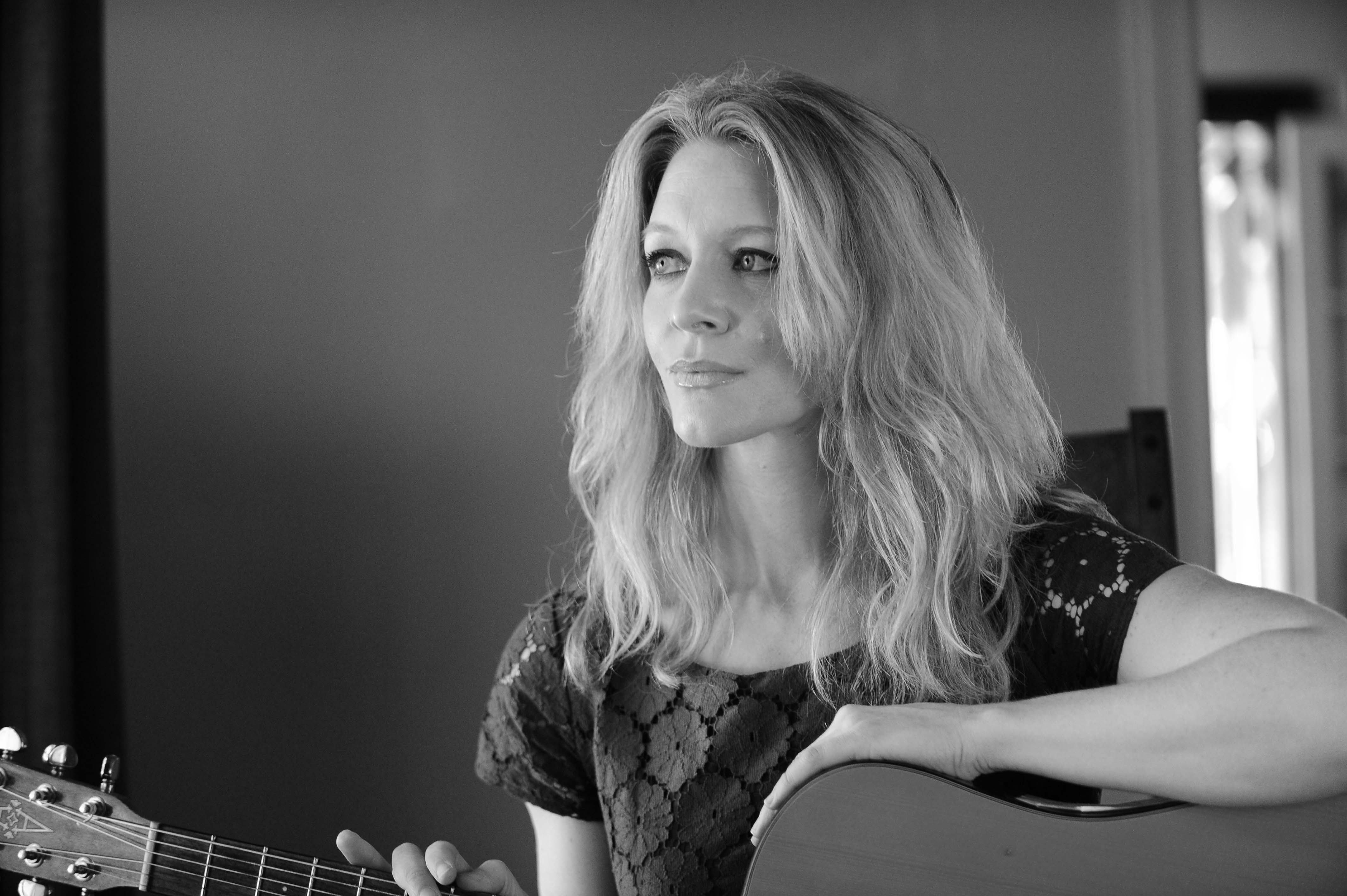 Join us all summer for our Toast & Jam Live Music Series, every other Sunday from Memorial Day Weekend to Labor Day Weekend! The winery will be open until 7pm on Sundays when we have live music.

Take in the wonderful local artists while enjoying some wine and wood-fired pizza. Sit back and relax outdoors with your friends while soaking in our stunning views.

There can often be a wait during live music events for the wood-fired pizzas since we are only able to cook two at a time, so feel free to bring in snacks. Beer, soda, cheese & crackers and chips are also available for purchase.
Melanie Devaney is a folk-Americana singer-songwriter from the small town of Epworth in Dubuque County Iowa (pop. 1,700). Clasically trained in piano and holding a degree in Creative Writing, her songs are stories from her own life's adventures and the cast of characters she has met and created along the way. She also performs a number of cover songs by well-known artists such as The Beatles, Eagles, Johnny Cash, Dolly Parton, U2 and Adele. She has been dscribed by the San Diego Kensington News as "a real gem," and her music is " At times country, at times pop, she's like a mix of Carole King and Emmylou Harris with confessional lyrics and heartfelt music to spare."
Melaney Devaney Website: https://melaniedevaney.com/melanie-devaney-music​
Melanie Devaney Facebook: https://www.facebook.com/melaniedevaneymusic/