Live Music- Mark Zalaznik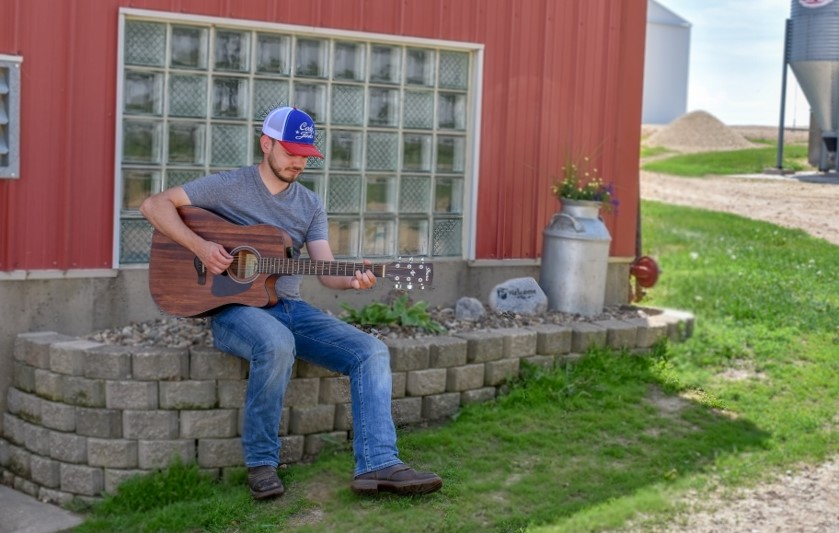 Join us all summer for our Toast & Jam Live Music Series! Take in the wonderful local artists while enjoying some wine and wood-fired pizza. Sit back and relax outdoors with your friends while soaking in our stunning views.
Our outdoor space provides a unique venue for enjoying live music. We are offering advanced table reservations for live music. Reserved tables will be ready at 3:30 and held until 4:30, after which we will open the table up to other guests if seating is filling up. Please call 563-239-0213 during open hours to reserve your table.
Wine, beer, soda & water are available to purchase for drinks. Pizza, charcuterie boards, smoked salmon boards, cheese & crackers plates, cheesebread, flatbread and salads are also available for purchase. You are more than welcome to bring in your own snacks and non-alcoholic beverages.
Mark Zalaznik Video: https://www.youtube.com/watch?v=5yRFOaf7n20
Mark Zalaznik Facebook: https://www.facebook.com/markzalaznikmusic/