Live Music- Kristina Marie Castaneda & Shawn Healy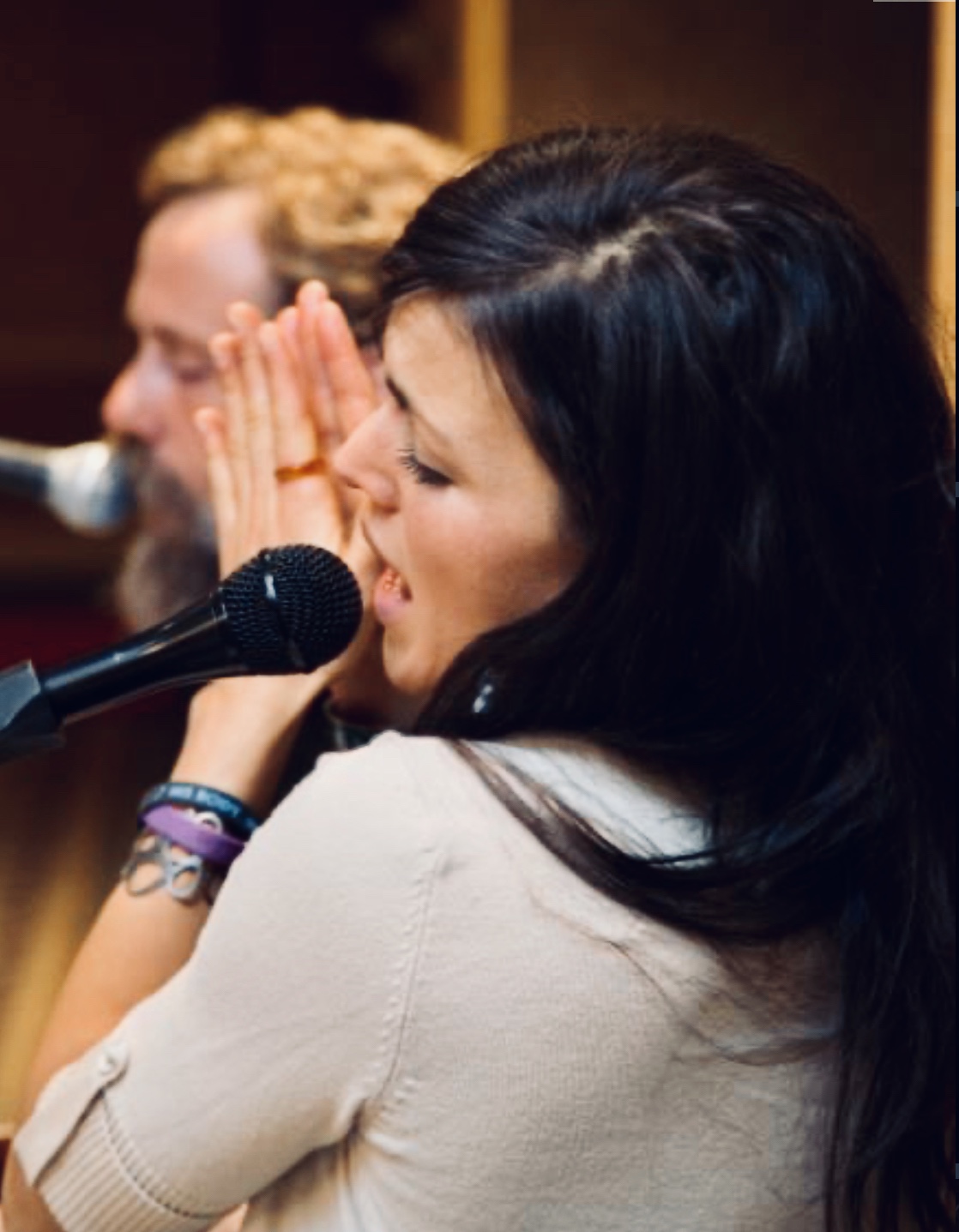 Join us all summer for our Toast & Jam Live Music Series! Take in the wonderful local artists while enjoying some wine and wood-fired pizza. Sit back and relax outdoors with your friends while soaking in our stunning views.
Our outdoor space provides a unique venue for enjoying live music. We are offering advanced table reservations for live music. Reserved tables will be ready at 3:30 and held until 4:30, after which we will open the table up to other guests if seating is filling up. Please call 563-239-2013 during open hours to reserve your table.
Wine, beer, soda & water are available to purchase for drinks. Pizza, charcuterie boards, smoked salmon boards, cheese & crackers plates, cheesebread, flatbread and salads are also available for purchase. You are more than welcome to bring in your own snacks and non-alcoholic beverages.
"Kristina and Shawn love the 'complementary juxtaposition' - a pretty tune with dark lyrics, a heavy instrumentation with delicate vocals, a sunshiney, chipper, bright melody with snarky, call to action lyrics and a sharp, percussive drone. Kristina and Shawn dole out tight harmonies through lyrical, heartbreaky, gratitude-invoking folk, blues, rock, and jazz, layering textures from music that spans decades, over the last 100 years. To complement Kristina and Shawn's obsession with the scaffolding and architecture of a song's structure, Shawn dances his guitar between spacious, intricate, trickling and rhythmic, percussive, searing, while Kristina croons haunting melodies to her poetry, the lyric-forward songs, storytelling through lush love ballads and timeless stories that speak to the human universals of struggle and resilience."
Kristina Marie Castaneda Website: https://kristinamariecastaneda.bandzoogle.com/home?fbclid=IwAR2-iLybFiJTnGqluYtF31lnYkrUZ4sfHay5D8gzzXIVCYQfvgkNPqaKGVQ