Live Music- Kristina Marie Castaneda & Shawn Healy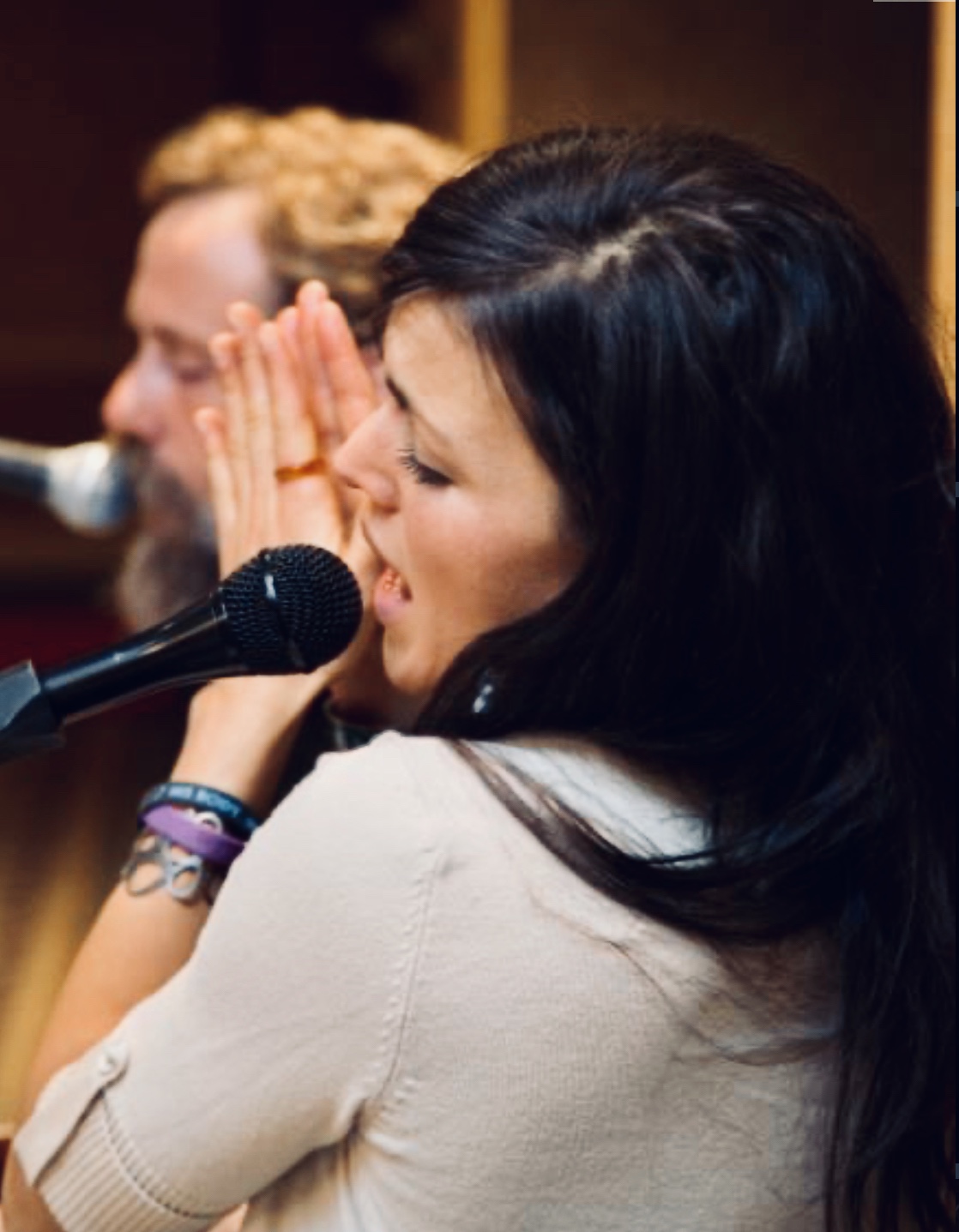 Join us all summer for our Toast & Jam Live Music Series! Take in the wonderful local artists while enjoying some wine and wood-fired pizza. Sit back and relax outdoors with your friends while soaking in our stunning views.
Our outdoor space provides a unique venue for enjoying live music while being able to safely stay distanced from other groups. We ask that only one person per group comes into the winery at a time to ensure that we are as contactless as possible. We will also have disposable glasses, plates, silverware, etc. set up for you to take so that you are the only one touching your items.

This year we are offering advanced table reservations for live music. Reserved tables will be sanitized and ready at 3:30 and held until 4:00 when the music starts. Please call 563-557-3727 during open hours to reserve your table.

Wine, pizza, beer, soda, water, cheese & crackers and chips are also available for purchase. You are more than welcome to bring in your own snacks and non-alcoholic beverages.
"Kristina and Shawn love the 'complementary juxtaposition' - a pretty tune with dark lyrics, a heavy instrumentation with delicate vocals, a sunshiney, chipper, bright melody with snarky, call to action lyrics and a sharp, percussive drone.
Kristina and Shawn dole out tight harmonies through lyrical, heartbreaky, gratitude-invoking folk, blues, rock, and jazz, layering textures from music that spans decades, over the last 100 years. To complement Kristina and Shawn's obsession with the scaffolding and architecture of a song's structure, Shawn dances his guitar between spacious, intricate, trickling and rhythmic, percussive, searing, while Kristina croons haunting melodies to her poetry, the lyric-forward songs, storytelling through lush love ballads and timeless stories that speak to the human universals of struggle and resilience."
Kristina Marie Castaneda Website: https://kristinamariecastaneda.bandzoogle.com/home?fbclid=IwAR2-iLybFiJTnGqluYtF31lnYkrUZ4sfHay5D8gzzXIVCYQfvgkNPqaKGVQ