Live Music- Gypsy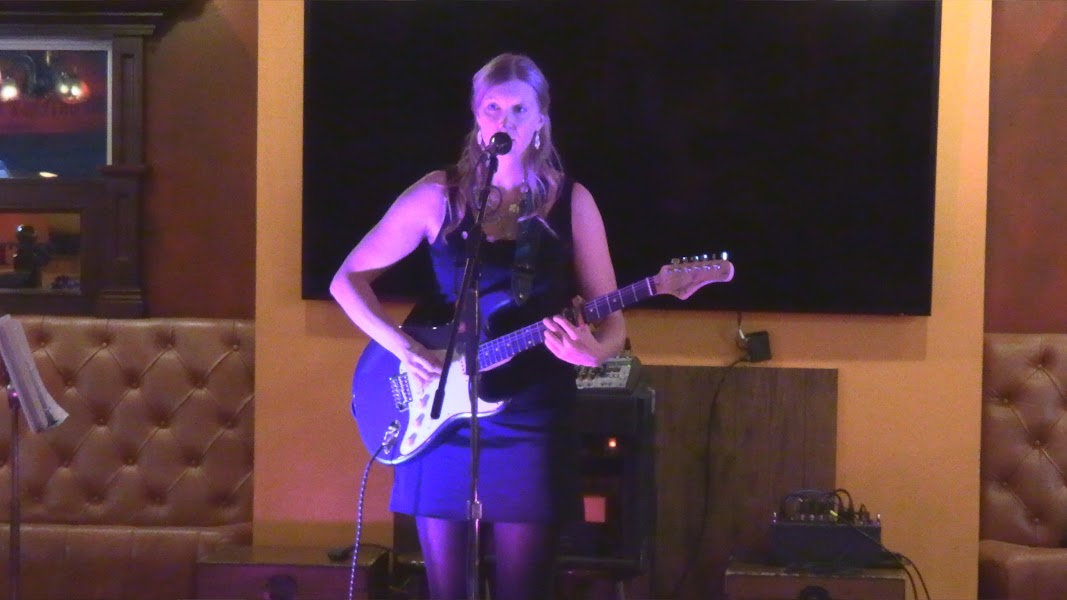 Take in the wonderful local artists while enjoying some wine and artisan pizza. Sit back and relax outdoors with your friends while soaking in our stunning views.
Our outdoor space provides a unique venue for enjoying live music. We are offering advanced table reservations for live music. Reserved tables will be ready at 3:30 and held until 4:30, after which we will open the table up to other guests if seating is filling up. Please call 563-557-3727 during open hours to reserve your table.
Wine, beer, soda & water are available to purchase for drinks. Pizza, charcuterie boards, smoked salmon boards, cheese & crackers plates, cheesebread, flatbread and salads are also available for purchase. You are more than welcome to bring in your own snacks and non-alcoholic beverages.
"Gypsy at heart but currently settled in IA & keeping moving by playing music. Featuring original songs & familiar hits from the 70s-90s, from rock'n'roll to country, including Stevie Nicks, Linda Rondstadt, Janis Joplin, & more. Aloha!"