Toast & Jam Live Music Series- Drew Hurn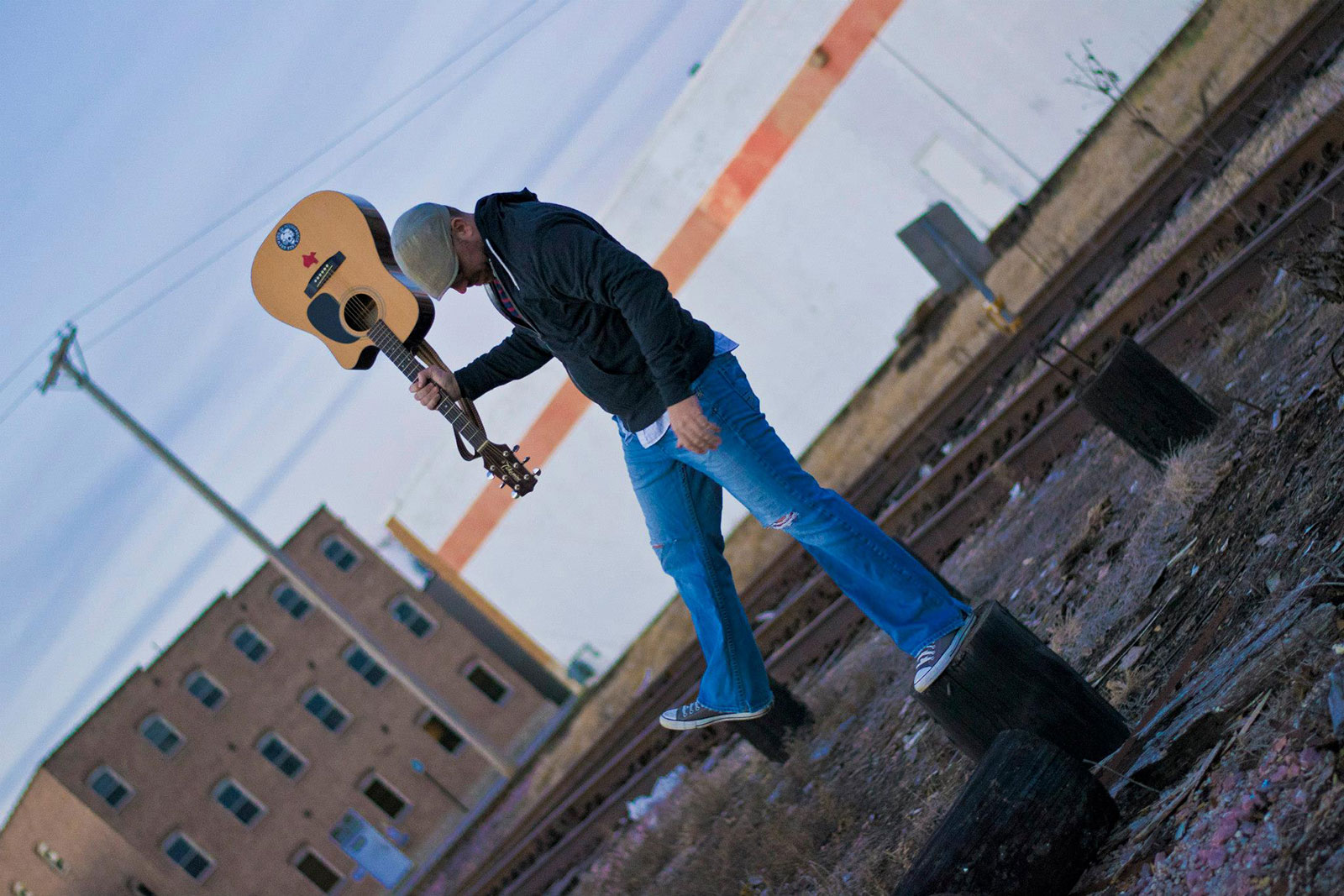 Join us all summer for our Toast & Jam Live Music Series, every other Sunday from Memorial Day Weekend to Labor Day Weekend! The winery will be open until 7pm on Sundays when we have live music.

Take in the wonderful local artists while enjoying some wine and wood-fired pizza. Sit back and relax outdoors with your friends while soaking in our stunning views.

There can often be a wait during live music events for the wood-fired pizzas since we are only able to cook two at a time, so feel free to bring in snacks. Beer, soda, cheese & crackers and chips are also available for purchase.
As an Iowa singer/songwriter, Drew Hurn concentrates on producing warm colorful tones with his guitar and sonically pleasing melodies with his singing and lyrical style. Along with original tunes, Drew plays a variety of cover tunes where he shapes and forms his own renditions through improve and tempo.
Drew Hurn Website: http://drewhurnmusic.com/
Drew Hurn Facebook: https://www.facebook.com/drewhurnmusic/