Live Music- Danny Whitson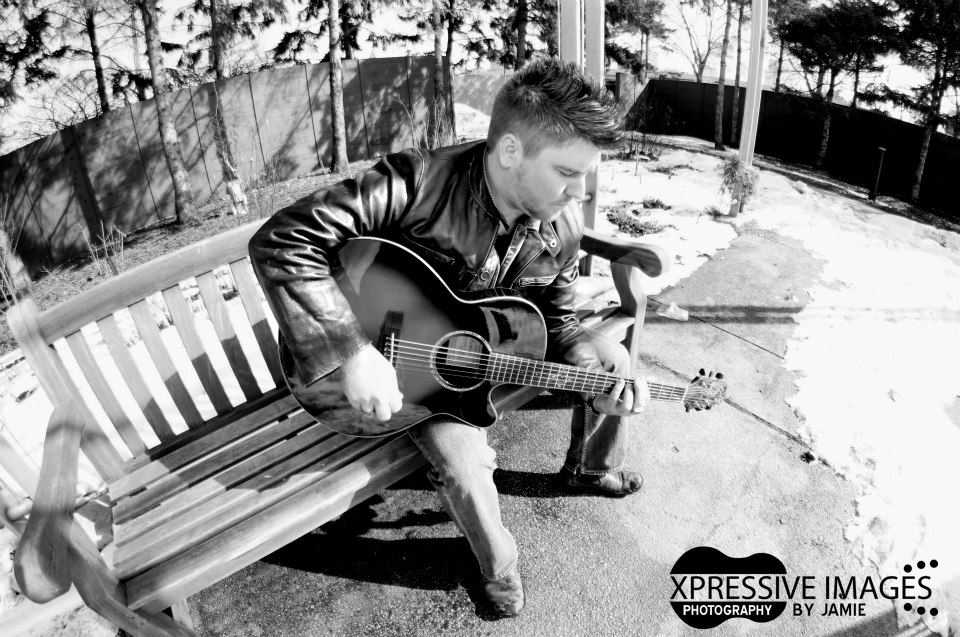 Join us all summer for our Toast & Jam Live Music Series! Take in the wonderful local artists while enjoying some wine and wood-fired pizza. Sit back and relax outdoors with your friends while soaking in our stunning views.
Our outdoor space provides a unique venue for enjoying live music. We are offering advanced table reservations for live music. Reserved tables will be ready at 3:30 and held until 4:30, after which we will open the table up to other guests if seating is filling up. Please call 563-557-3727 during open hours to reserve your table.
Wine, beer, soda & water are available to purchase for drinks. Pizza, charcuterie boards, smoked salmon boards, cheese & crackers plates, cheesebread, flatbread and salads are also available for purchase. You are more than welcome to bring in your own snacks and non-alcoholic beverages.
Danny Whitson grew up in a small town in Eastern Iowa. After several successful years of playing with some of the best bands in Iowa and writing/recording music, Danny started a band of his own. His first single, "Move On" caught the attention of radio stations all over the US, Canada and the UK. He is now playing all over the Midwest and is set to release a full length album in 2020.
Danny Whitson Website: https://dannywhitson.com/
Danny Whitson Facebook Page: https://www.facebook.com/dannywhitsonmusic/